Black Alps BBQ 2023 is a social event. It enables the best in-person interactions to discuss the latest threats, mitigations and advances in cyber security. The event features cyber security experts from Switzerland and abroad. It is addressed to anyone with an interest in cyber security or connected to the internet, e.g., CEOs, CIOs, CISO, CTOs, developers, and researchers.
Agenda
Black Alps BBQ 2023 will be held on the Thursday June 15th 2023 from 6:00pm at Restaurant La Sarcelle in Cheyres, a few minutes from Yverdon-les-Bains, Switzerland.
Join us!
Location
The event is organised at the Cheyres' beach, in a garden. The date and location were chosen to enable an outdoor event, regardless the weather condition.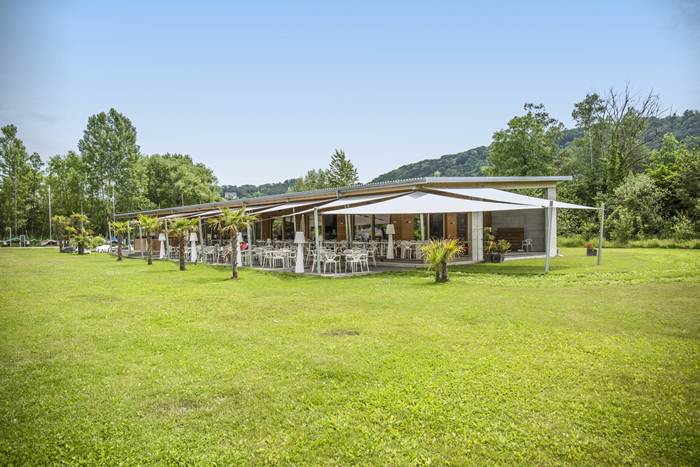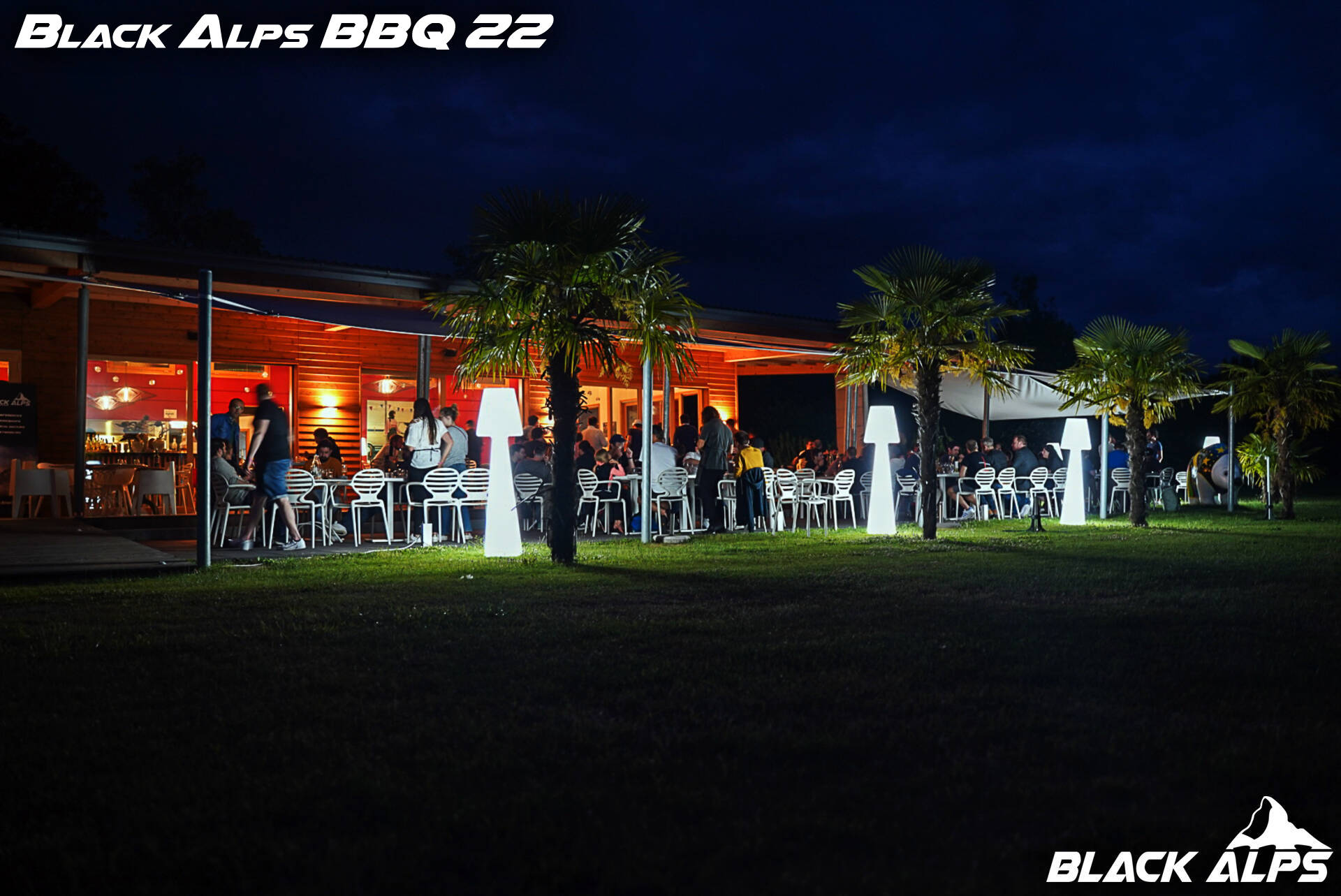 Networking
The event is a unique occasion and a great opportunity for the participants to meet people and to expand their network.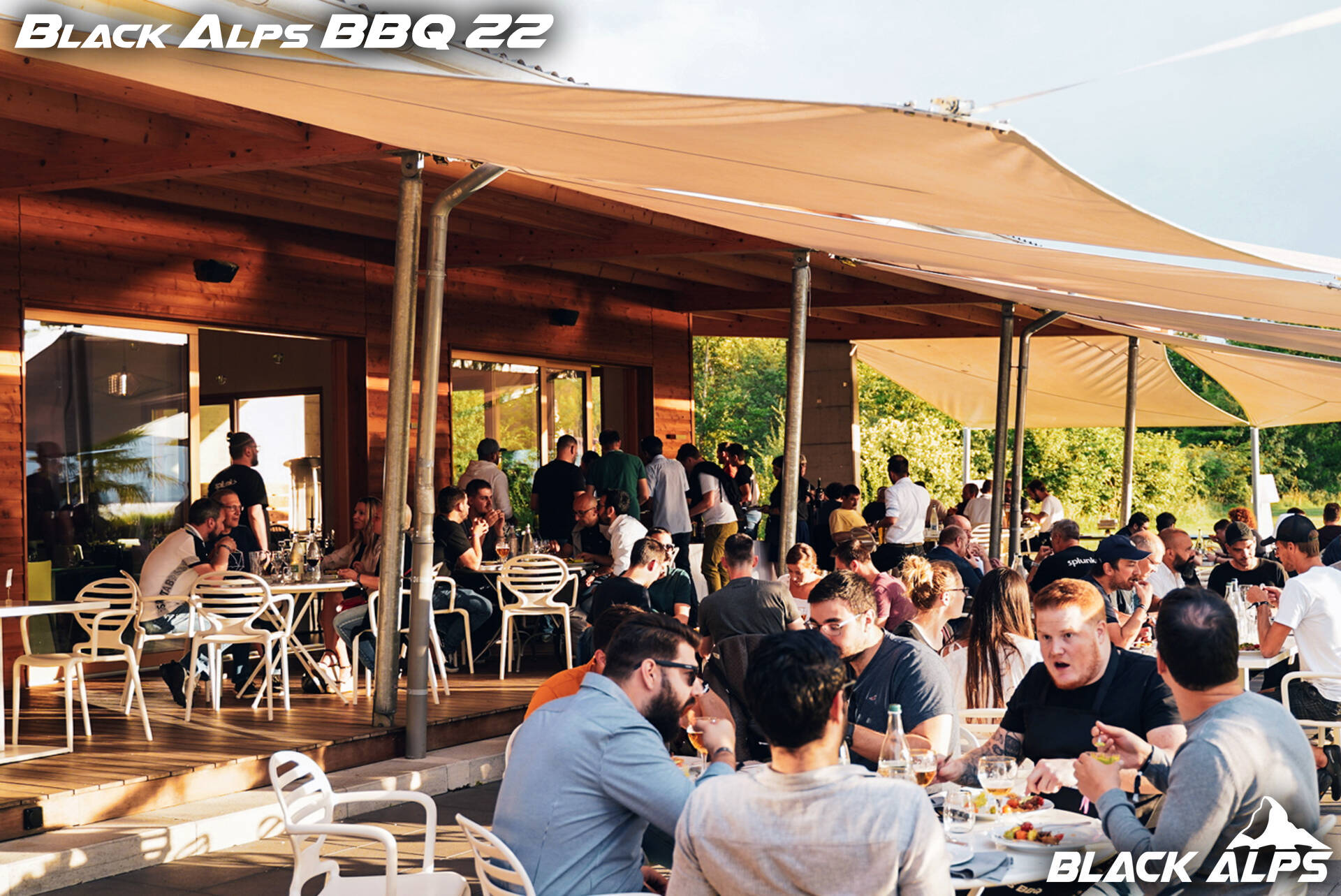 The event is hosted in the garden. These moments are perfect to get the best out of networking.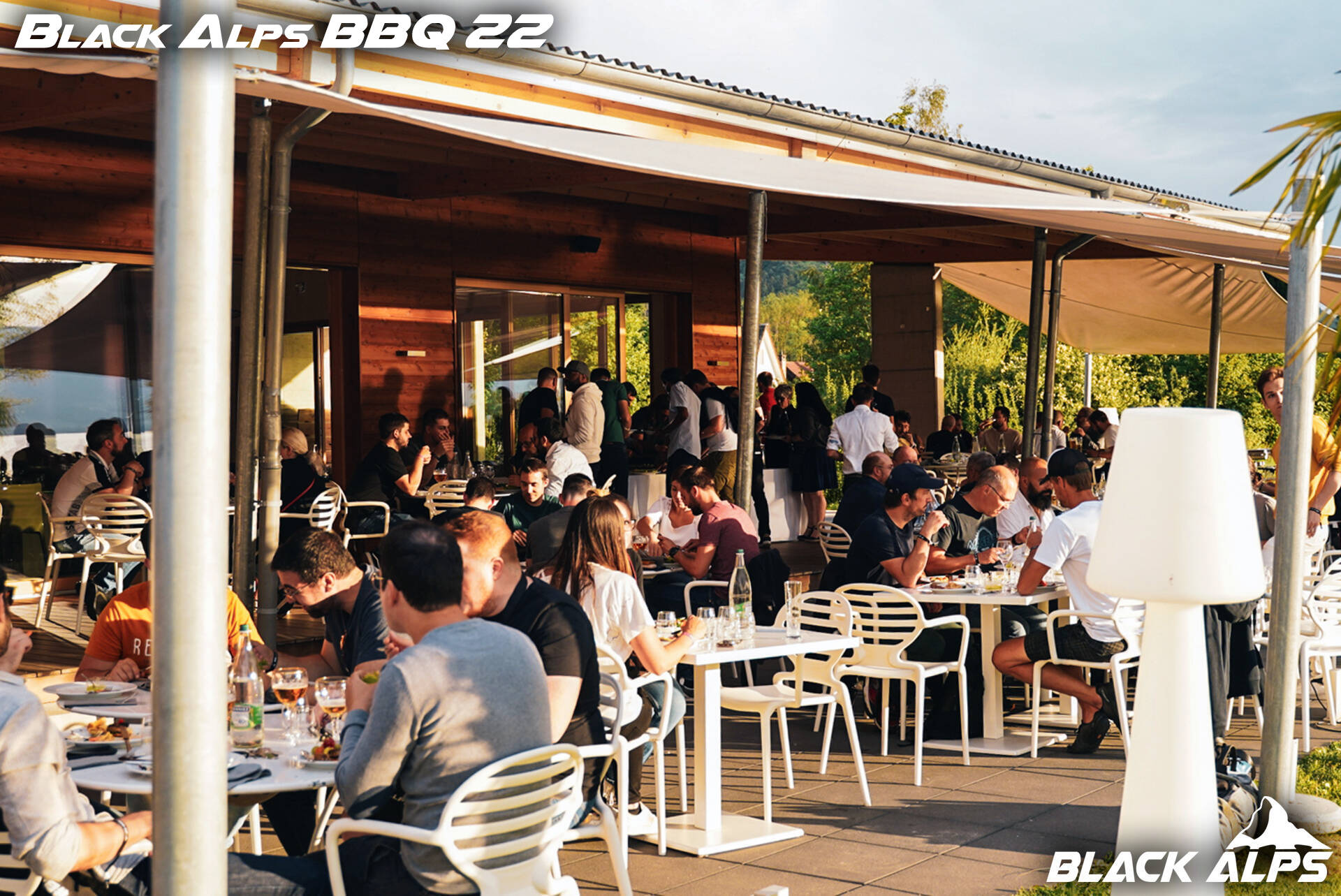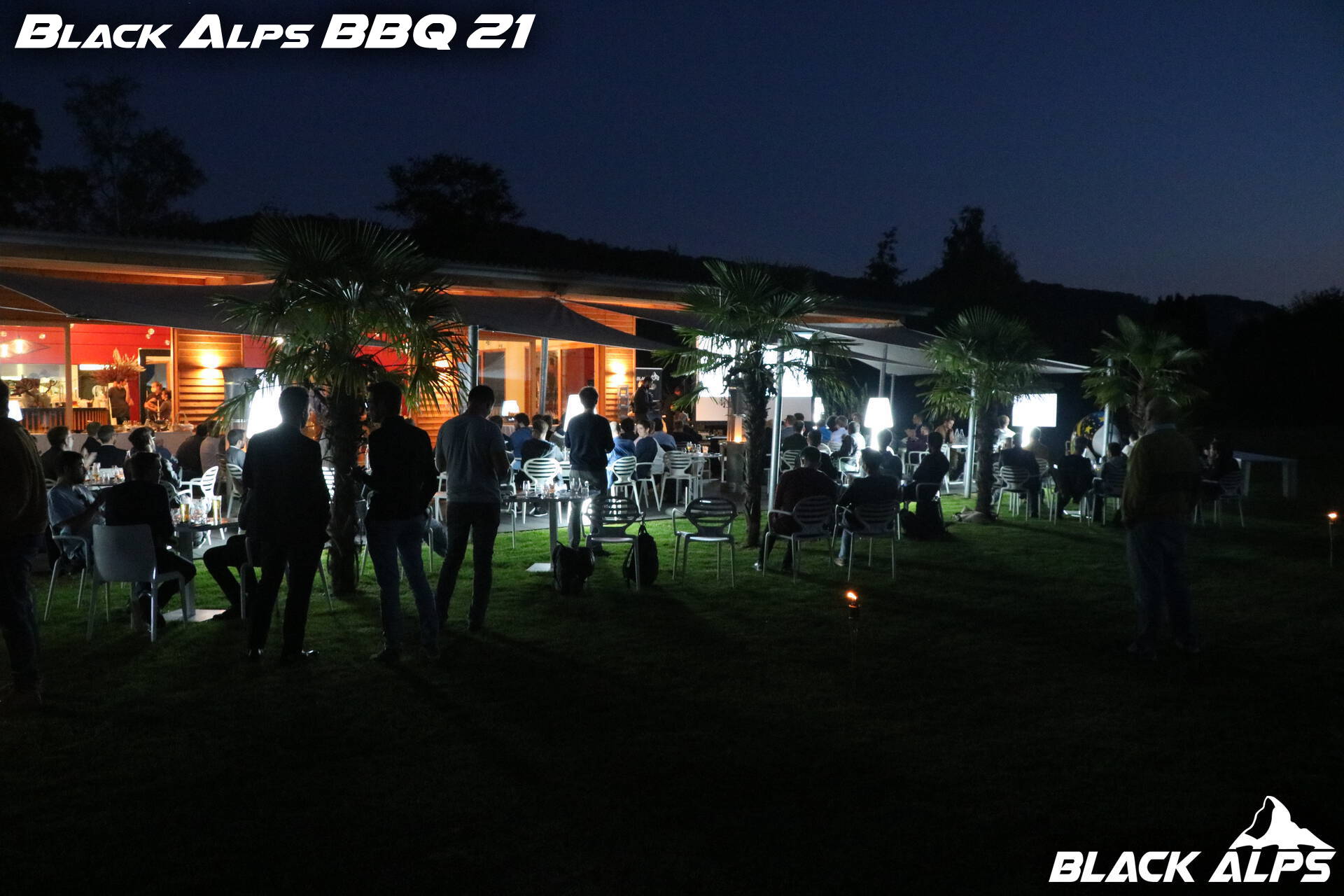 Dinner
A welcome aperitif is organized before the barbecue dinner. The dinner includes starters, barbecue, side dishes, and desserts.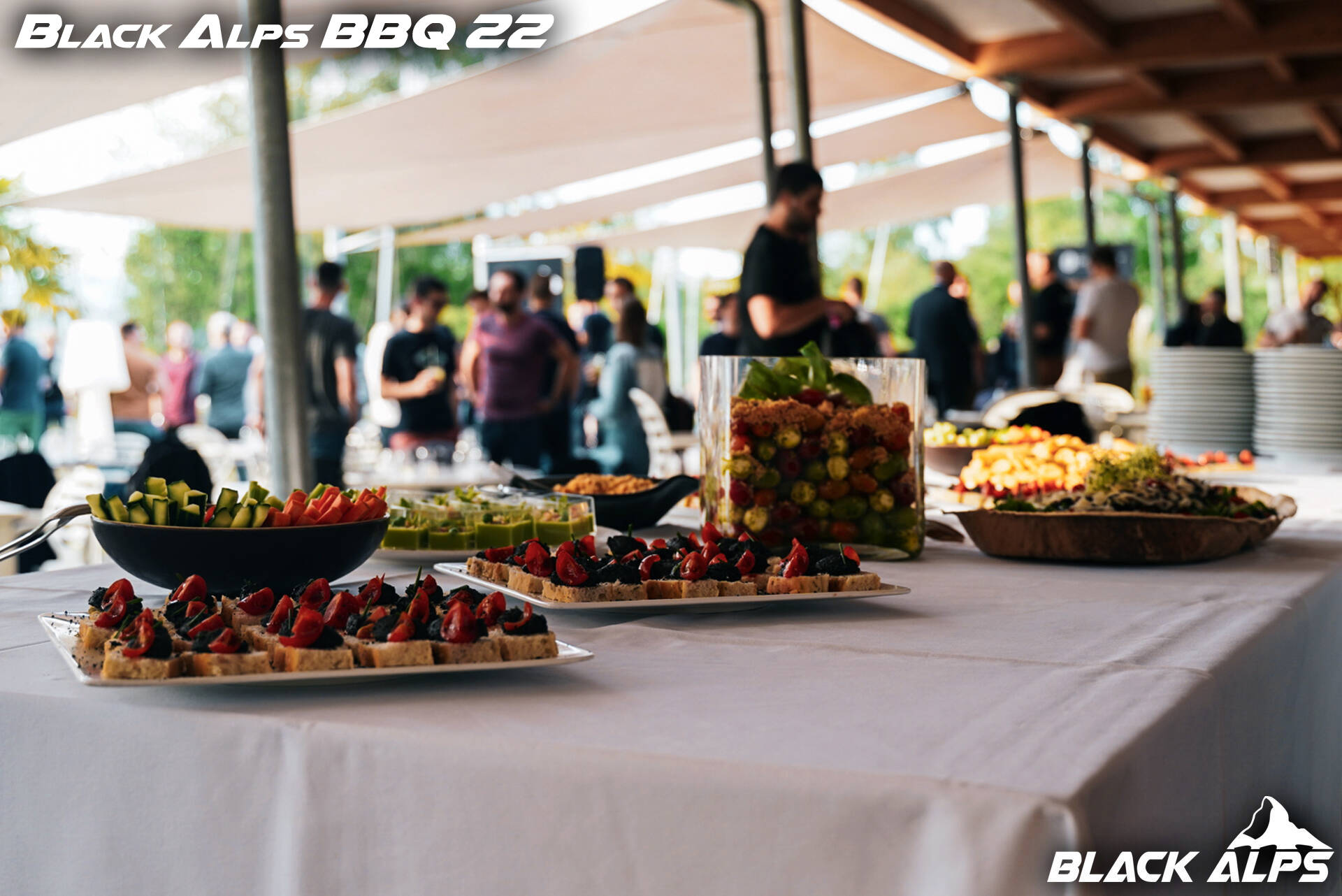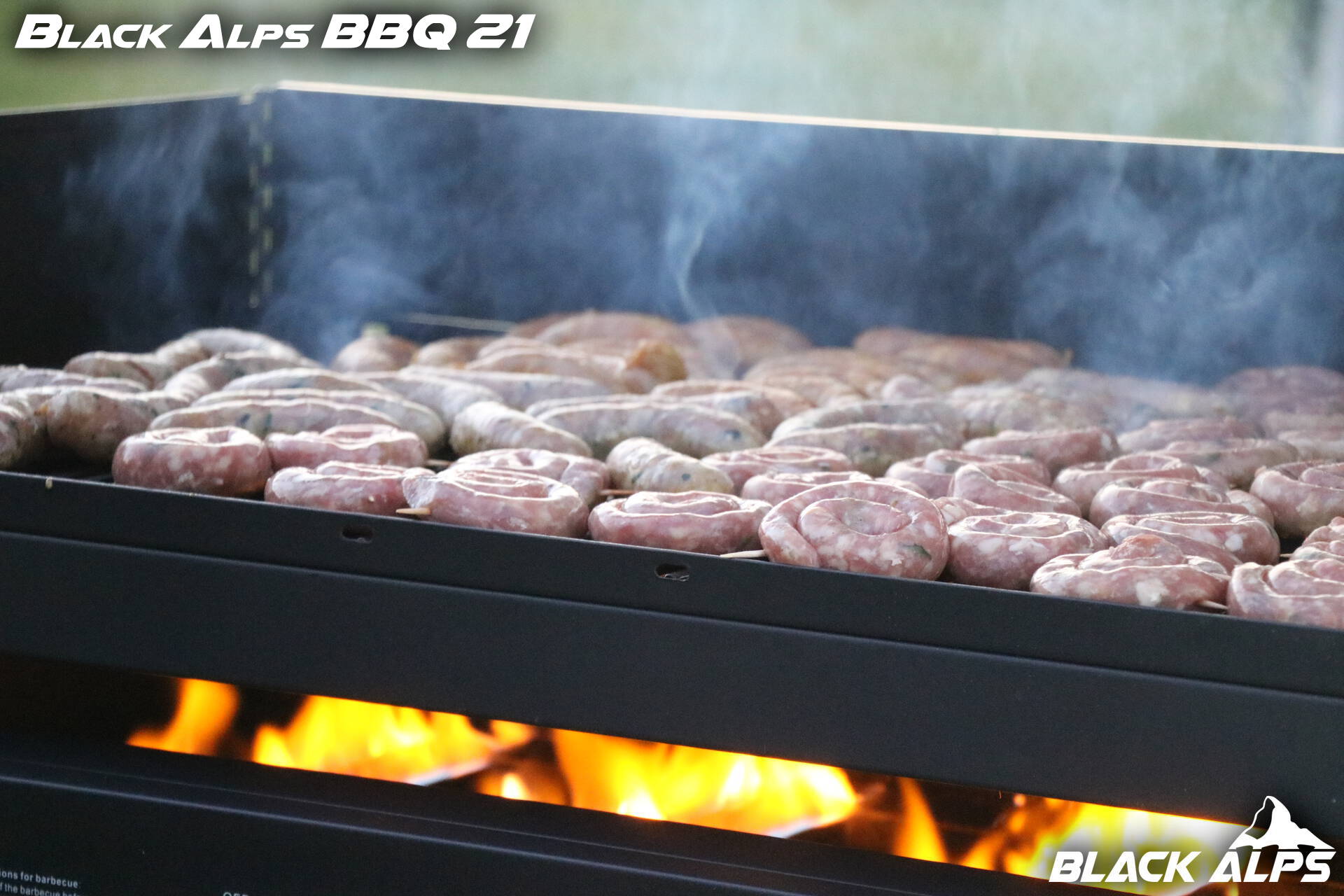 Menu
This year menu is the following :
Previous Events
To get a feeling of the event do not hesitate to take a look at the previous
Black Alps BBQ
: