Black Alps BBQ 2021 is an event enabling to discuss the latest threats, mitigations and advances in cyber security. The event features cyber security experts from Switzerland and abroad. It is addressed to anyone with an interest in cyber security or connected to the internet, e.g., CEOs, CIOs, CISO, CTOs, developers, and researchers.
Update: to attend to this event, each participant is requested to present a COVID certificate (according to admin.ch). Thank you for your understanding.
Agenda
Black Alps BBQ 2021 will be held Thursday Septemer 23rd 2021 from 5:00pm at Restaurant La Sarcelle in Cheyres, a few minutes from Yverdon-les-Bains, Switzerland.
Join us!
Location
The event is organised at the Cheyres' beach, in a garden. The date and location were chosen to enable an outdoor event, regardless the weather condition.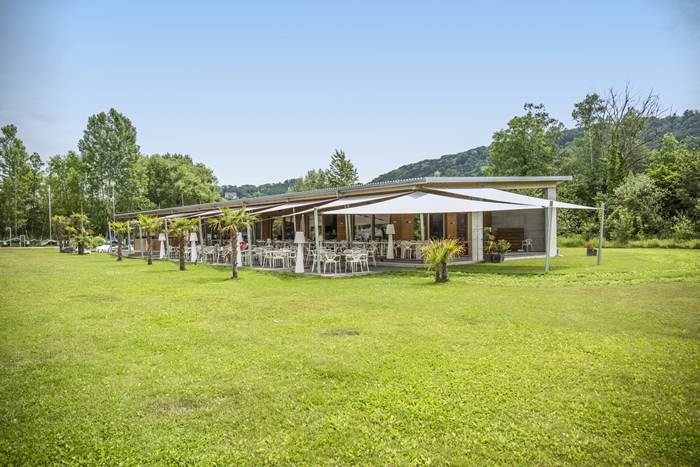 Talks
Black Alps BBQ 2021 will offer several short talks on hot topics. There is a call for proposal process. The program committee guarantees a high-quality program.
Come and learn about latest news on cyber security!
Networking
The event is a unique occasion and a great opportunity for the participants to meet people and to expand their network.
Come to discuss with old and new friends!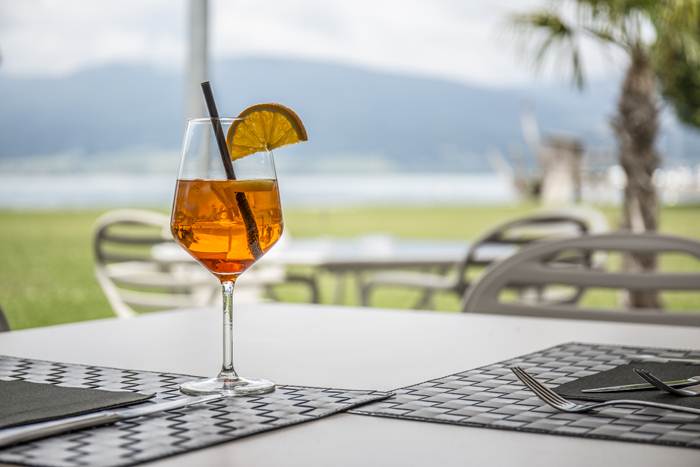 Dinner
A welcome aperitif will be organized that will be along the short talks.
Then, a barbecue dinner will be held (including a starter, the barbecue, and a dessert).
It will be hosted in the garden if possible, otherwise under the covered terrasse.
These moments are perfect to get the best out of networking.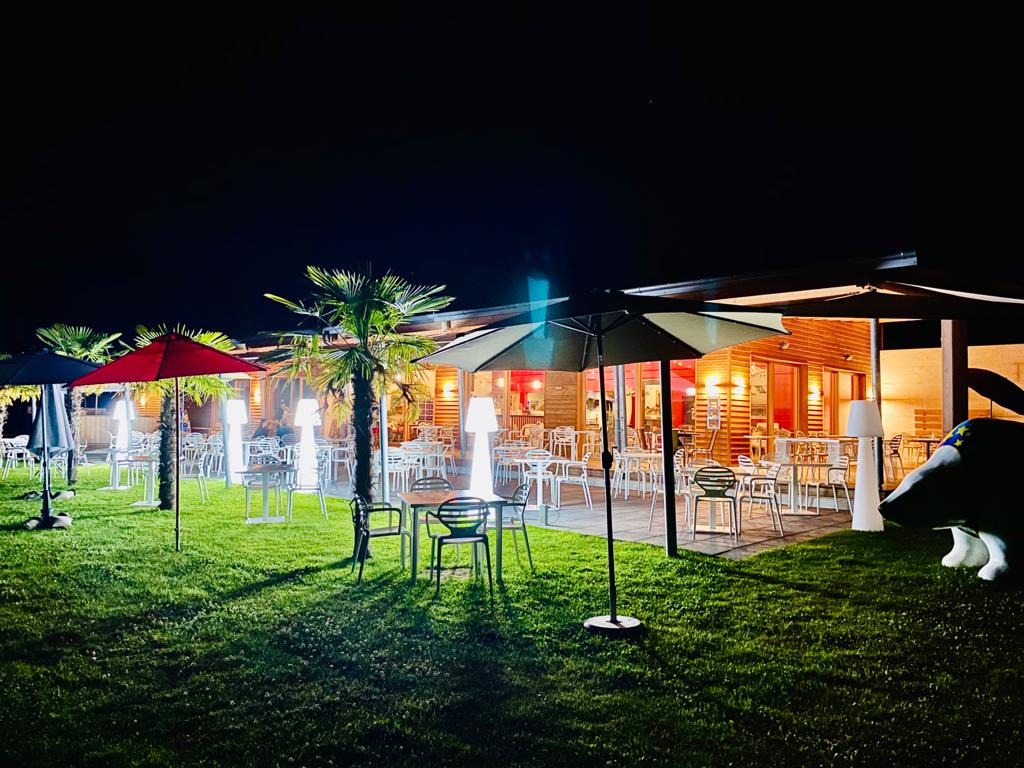 Language
Exceptionnaly for this special 2021 event, the overall langage will be French. The talks can be given in French or English.
Hot Topics
Black Alps BBQ 2021 addresses most of the Cyber Security topics of the moment, from technical to legal aspects:
Secure applications, design, and implementation
Applications security (software, Web apps, Web services, mobile apps, etc.)
Network security (protocols, attacks, firewalls, appliances, etc.)
Intrusion detection and monitoring (IDS, security operation centers, etc.)
Security governance
Cryptography
Risks and threats analysis
Identity management, authentication mechanisms, and identity federation
Specific topics such as: e-voting, e-health, e-banking, e-commerce, and wider domains such as defense, finance, industry, services, and human resources
Cloud computing, distributed systems, critical systems (SCADA), and social networks
Legislation, regulations, standards
Cybercrime, organized crime