This edition will be held at Restaurant La Sarcelle in Cheyres, close to Yverdon-les-Bains, Switzerland.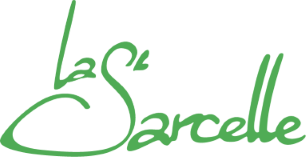 The complete address is:
La Sarcelle
Rue du Port 58
1468 Cheyres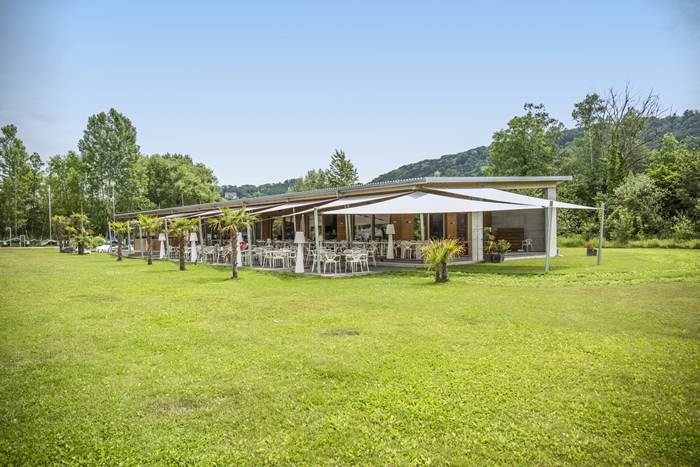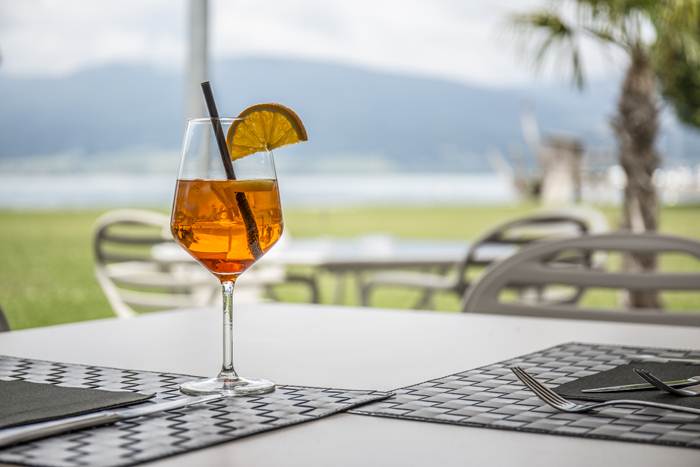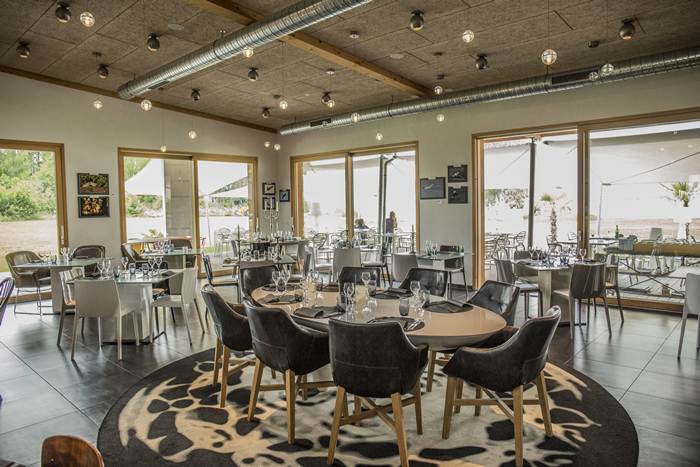 Access
For people coming with their own private cars:
From Geneva, Lausanne, Yverdon-les-Bains: take the highway exit "Yverdon-Sud", then follow Yvonand, and then Cheyres. This is 15min drive from the exit.
There are parking places at Cheyres (see the map).
For people coming by train:
There is a train station in Cheyres, close to the event location (see the map).
Cheyres is at 11 minutes from Yverdon-les-Bains.
There are trains late in the evening. As examples: to Yverdon-les-Bains or Lausanne, the last train leaves Cheyres at 00:21; to Geneva, the last train leaves at 23:29.
Check your exact correspondance on CFF.